MARINA — brings you, spiritual inspired designs
from Israel
Established in 1983 by its founder, Marina Meiri, Marina Jewelry has been a preeminent designer and manufacturer for over two decades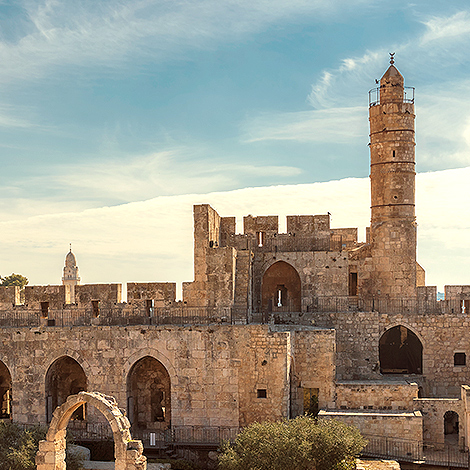 Marina's unique collection of a variety of metals, and the finest quality semi-precious stones are distributed via large wholesalers, and are available at leading international chains, boutiques, souvenir shops, religious shops, and duty-free shops.
With an unmatched selection of exceptional stones, hard-to-find items and unique religious and decorative pieces, Marina offers its clients access to one of the most extensive religious jewelry inventory in the world today.
Exquisite religious and ornamental pieces are complemented by Marina's own original designs. Marina is a graduate of gemology and precious stones, and contributes much of her designs into the collection
Buy from us and
get holy gifts
Western Wall Prayer Request
We offer each buyer the opportunity to place a note between the Western Wall stones for just 1 $.
Holy Water from Jordan River
We are privileged to offer 1 oz. bottles of undiluted, unfiltered Jordan Water drawn from the Jordan River in Israel available to share for just 1 $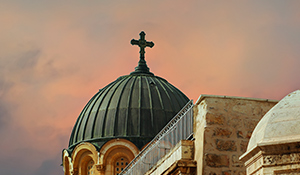 Blessing in the Church
We can bring your personal note to a church in the Holy Land and light a candle for you